Birch (Betulae folium) Dried Leaves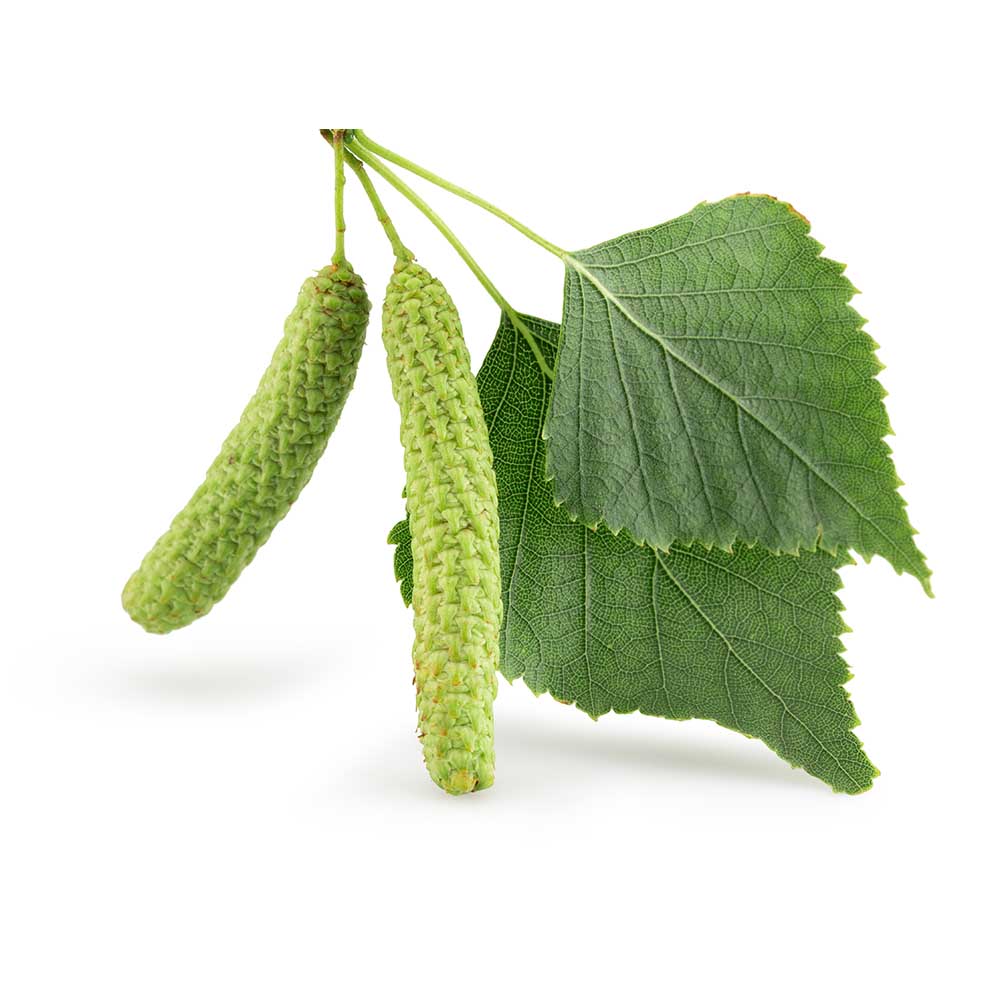 Birch leaves are rich in vitamin C, saponins, flavonoids, tannins and sesquiterpenes.
Benefits:
for immunity:
Birch leaves can be consumed in the form of a tea to help boost the body's immune system. The leaves contain antiviral and antibacterial properties that help protect the body against infection and also speed up recovery from any infection.
Birch leaves also contain several natural antioxidants in the form of flavonoids and vitamin C which can further improve general health and help to reverse damage done to the body by free radicals.
for inflammation:
Birch leaves help treat various forms of inflammation. Birch leaves can be also used to help treat common joint conditions like arthritis and rheumatism.
for digestion:
Birch leaves can help to stimulate digestive system and improved overall digestion. Birch leaves can be used to relieve common digestive complaints like cramp, abdominal pain, bloating and diarrhea.
for urinary tract conditions:
- Birch leaves can be used to help treat inflammation or infection in the urinary tract.
- Birch leaves help treat edema and flush the kidneys.
- Birch leaves have diuretic properties, they can help promote both the volume and the frequency of a person's urination.
- Birch leaves improve the filtering properties of kidneys, stimulate urine excretion and rinse the "sand"off, preventing urinary stones formation.
for detoxifying the body:
Birch leaves have a detoxifying effect on the vascular system. They cleanse the blood, eliminate toxins and impurities from the blood.
Preparation and dosage:
One teaspoon pour the glass of boiling water and leave under a cover for approx. 10-15 minutes until it infuses. Drink 1-2 times a day.
Ingredients:
100% Betulae folium from ECO plantations
Country of Origin:
Poland
All information is for educational purposes only and has not been evaluated by the FDA.
This information is not intended to diagnose, treat, cure, or prevent any disease.
Not intended for use by pregnant or nursing women. If you have a medical condition or are taking medication, consult your doctor prior to use.
---