Lavender (Lavandula) Dried Flowers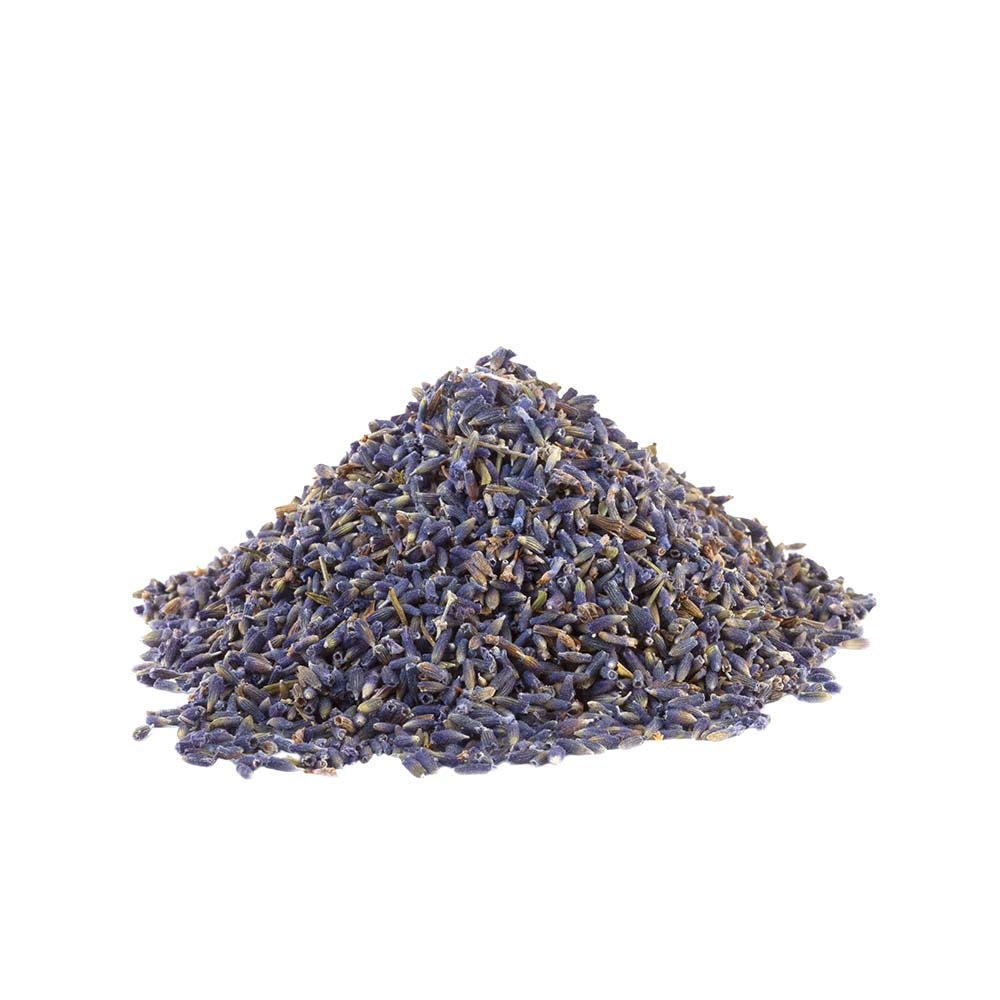 Lavender stimulates the blood circulation, strengthens the nervous system, acts analgesic, diastolic, sedative, carminative, bacteriostatic and cholestatic.
Lavender infusions are recommended for digestive disorders, nervous stimulation, headaches, migraines or insomnia.
Lavender helps bring relief during depression. Thanks to the content of volatile oils, it can relieve indigestion and colic, help to release gases and bloating.
Lavender also has antiseptic and anti-inflammatory properties.
In addition, lavender has bactericidal and antiseptic properties, acts anti-rheumatic and anesthetically. Contributes to stopping the development of bacterial flora. It increases the secretion of digestive juices, as well as increases the intestinal motility of the intestines, calms the heart, while improving the body's resistance. Has a positive effect on liver function.

Preparation and dosage:
In a cup add 1 teaspoon, pour boiling water, brew covered for about 10-15 minutes, strain it and drink it

Ingredients: USDA Certified Organic Lavandula

Country of Origin: Poland
All information is for educational purposes only and has not been evaluated by the FDA.
This information is not intended to diagnose, treat, cure, or prevent any disease.
Not intended for use by pregnant or nursing women. If you have a medical condition or are taking medication, consult your doctor prior to use.
---