About Organic White Mulberry (Morus Alba) Dried Leaves Herb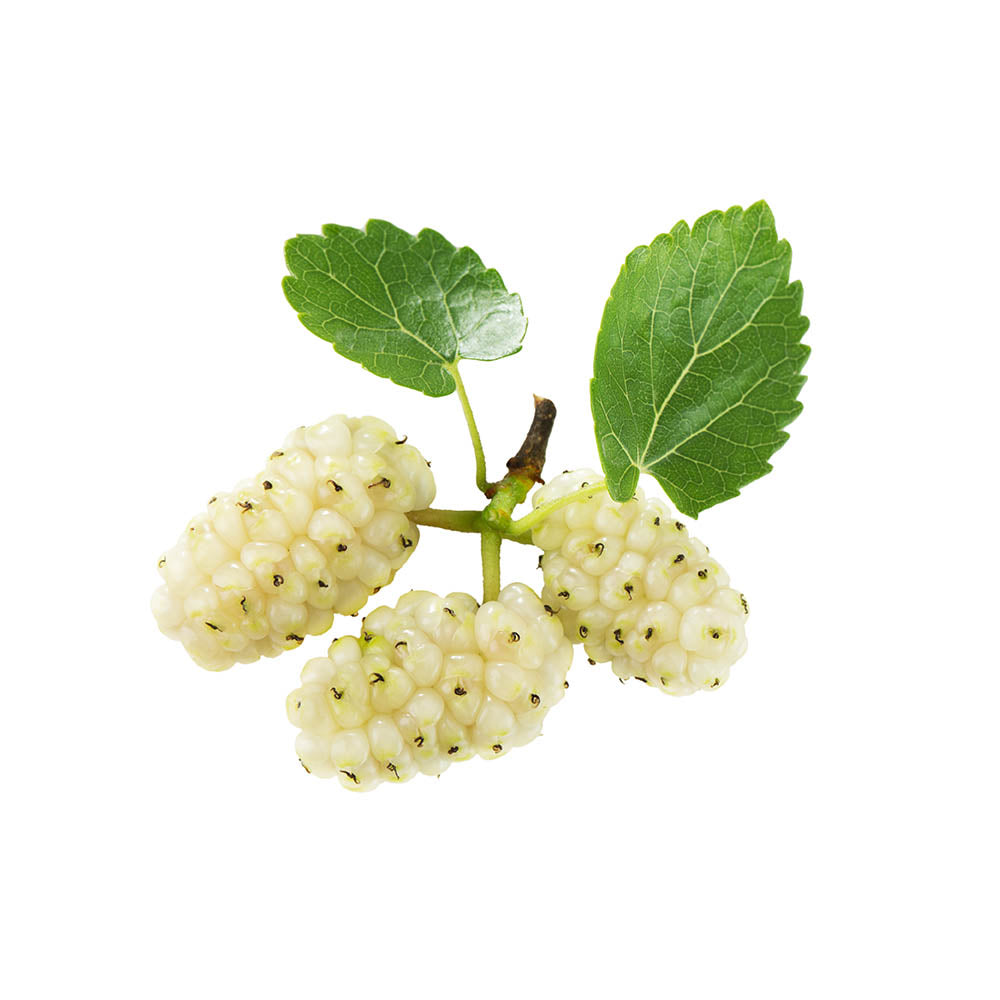 White Mulberry leaves are known to have multiple health benefits. They contain detoxification properties and are a rich source of many nutrients, minerals, and antioxidants.
One of the most unique qualities of the White Mulberry leaf is the prevention of excessive sugars from entering into the bloodstream. White Mulberry leaves inhibit the breakdown of polysaccharides into simple sugars, so they are less absorbed by the body and excreted. Therefore, drinking Mulberry Leaf Tea is a great choice for those seeking to reduce high blood pressure and maintain a healthy weight.
Benefits:
helps to control and support normal blood glucose levels
reduces high blood pressure
maintains healthy weight
nutrients, minerals and antioxidants
Preparation and dosage:
In a cup add 1-2 teaspoons, pour boiling water, brew covered for about 10 minutes, strain it and drink it twice a day.

Ingredients: 100% Organic Morus Alba

Country of Origin: Poland
All information is for educational purposes only and has not been evaluated by the FDA.
This information is not intended to diagnose, treat, cure, or prevent any disease.
Not intended for use by pregnant or nursing women. If you have a medical condition or are taking medication, consult your doctor prior to use.
---